Well, most of those who read my blogs already know me as a person, but this is for those who don't follow me on Facebook or iNaturalist or around the store while I'm shopping (you know who you are).
In the last two years, I've worked for the Illinois Natural History Survey and for the Clifton Institute doing botanical surveys (summer 2019, and summer 2020 respectively). Summer 2021 looks like I'll be back at it again in Alabama. I haven't yet gained permanent botanical employment anywhere, so it looks like I'll be going to grad school in fall 2021 to hopefully nail down a position that would let me be employed more full-time. That's basically where I'm at, trekking across the eastern US every few months during a pandemic for employment.
I found approximately 1283 lifer species in 2020 per my iNaturalist records (660 plants, 418 insects, 48 birds, 24 amphibians, 25 reptiles, and some other stuff that I don't actively list). A limited selection of some of my favorite animals from the year are shown below, understand that the list is MUCH longer as viewable on this link. (It would take too long to pick out the plants)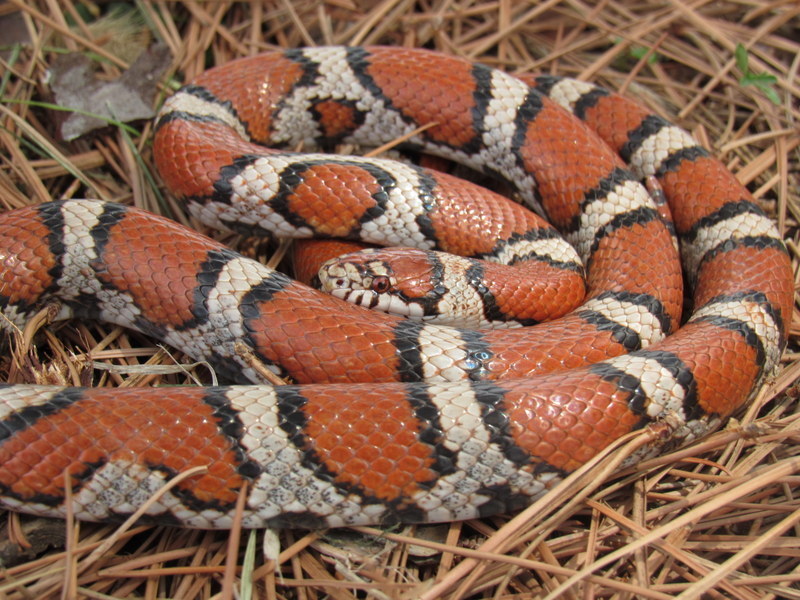 Eastern Milksnake (Lampropeltis triangulatum) from Monroe county IL, a gorgeous, secretive snake species that'd eluded me for years but thanks to Kyran Leeker I managed to find under cover early in the spring of 2020.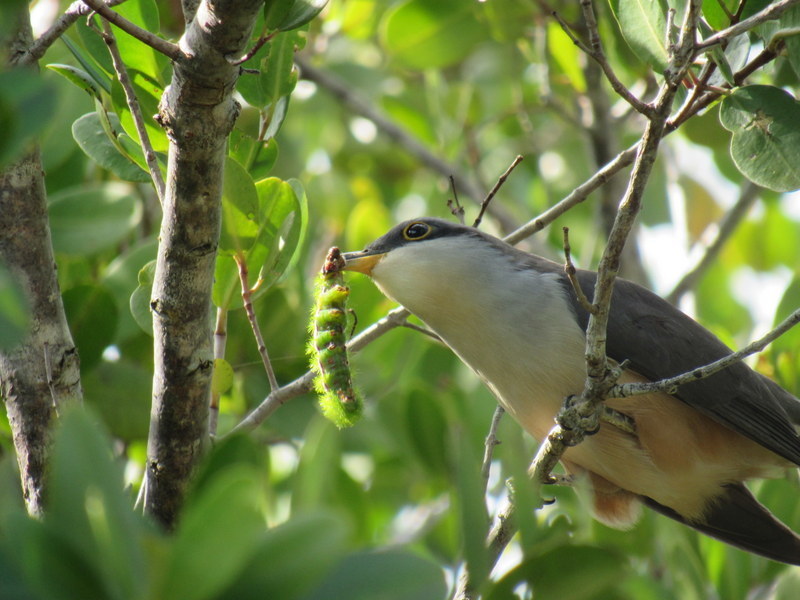 I visited Florida in February 2020, before the pandemic. That trip, brief but spectacular, yielded stunning looks at this Mangrove Cuckoo (Coccyzus minor) predating an Io Moth caterpillar (Automeris io) in the mangrove forests of Sanibel Island, Florida. Apparently the stinging spines of the caterpillar don't bother the cuckoo in the slightest.
I talked my mother into holding this harmless Smooth Green Snake (Opheodrys vernalis) while we were visiting the high plateaus of West Virginia. Thanks Mom!
2020 is the year I got interested in mothing, and that really got sparked by this Ultronia Underwing (Catocala ultronia) coming to the back porch light I left on one night while residing at the Clifton Institute in northern Virginia.
Eastern Narrowmouth Toads (Gastrophryne carolinensis) had eluded me for years, so finding one with Kyran Leeker and Trevor Slovick on a distanced herping outing in October in eastern Missouri absolutely thrilled me. These ant-eaters, one of the smallest frogs in the East, typically hide under rocks and often burrow underground.
Content from 2021 will appear soon, I have done plenty of recaps on Facebook so I don't think I'll inflict many more.